This is part two of a blog series discussing self-care strategies for community managers at charities. [Read part one]
Looking after yourself is a tried and true 'best' way to help other people. Here are five more self-care strategies that help motivate and empower you, and keep you safe from burnout.
6. Look at ways to scale support for your community
Consider whether there are options to increase support for you and your community.
Get an agreement not only about your own responsibility for 'out of hours' but identify who could offer support so you can take leave. You may want to delegate to others in your team to cover agreed tasks, or to agree an 'urgent queries only' cover with another colleague working in a service user support role. Set clear expectations and ensure they're clear on what's expected, by sharing your processes, FAQs or letting them shadow you.
Look at other ways where you could agree support. For example you could ask colleagues with subject knowledge to help answer hot topic queries, or even answer questions on your community. You could agree an escalation process or a knowledge sharing agreement with your Helpline on more complex or emotive queries.
If you have a staff team, make sure you can all cover your basic BAU tasks like email enquiries and moderation. If your community is growing and you have an active member base, consider inviting members to support the tasks of welcoming others, being helpful, and flagging problems. You may also want to consider giving experienced members the opportunity to help with moderation. This can radically increase the effectiveness of handling spam and urgent issues, particularly out of office hours.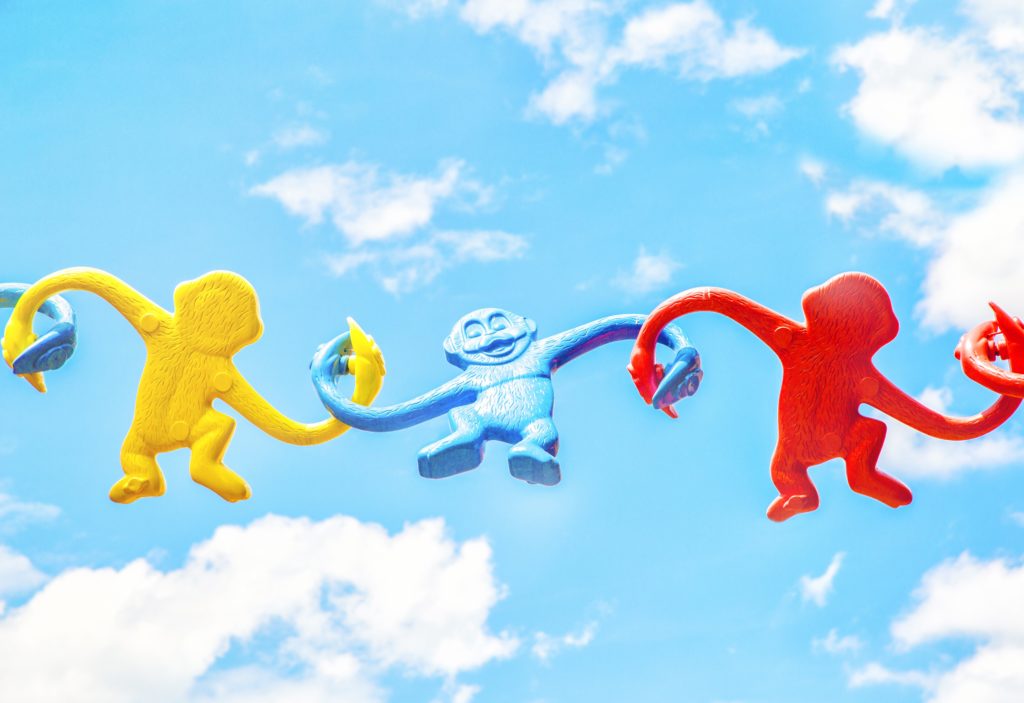 7. Take breaks
This is obvious advice but I think people in digital support roles need to hear that they have permission to step away from their community and their day job. Your community is probably open 24/7 but you shouldn't be.
This can be as simple as setting screen breaks, or checking in with other colleagues during the day to switch perspective. There are notable benefits of stepping away from your screen, particularly in the evenings.
If you can (and it works for you) agree at least one day out of office on a regular basis particularly for planning or development tasks when you may need to get your head down and focus. Set expectations with your team or with colleagues.
Most importantly, ensure you use annual leave – you're entitled to it! Spend that time doing the things that matter to you.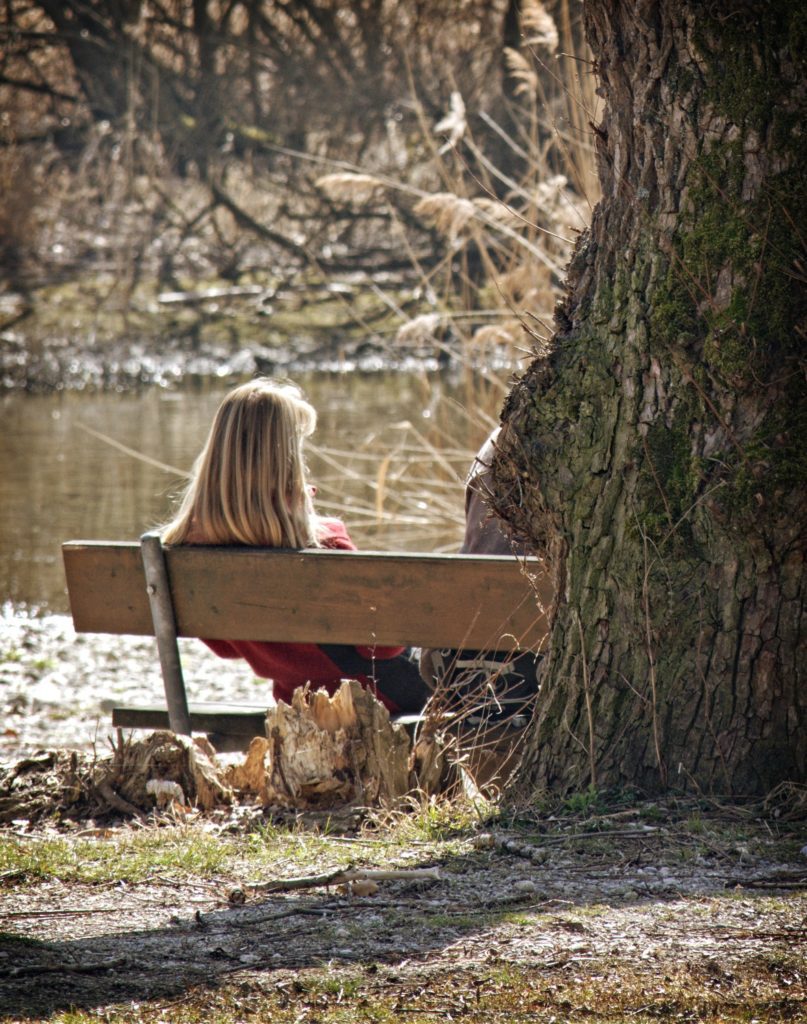 8. Learn reflective practice
Reflective practice is so important for community managers as so much of your job is about handling issues, resolving conflicts and balancing the expectations of your organisation and also your community members.
You may be faced with emotionally charged conflicts, waves of resistance or abusive responses to moderation. An avalanche of issues can lead you to question your decision making and affect your confidence.
Reflect on how you respond to issues – not only what you say but how you say it. Catch yourself doing it right, as well as assessing responses that could have gone better. Consider your own emotional response.
Look on feedback as an opportunity to improve, or a way to recognise what is already working well.
I'd recommend spending time coming up with a list of 'review' questions that you can use to support yourself or others on your team. See the reflective practice model below for an idea of what to include.
When a challenging issue comes along (particularly an upsetting one), you can reassure yourself and your team by working through those questions and checking in on what you did well and could do differently.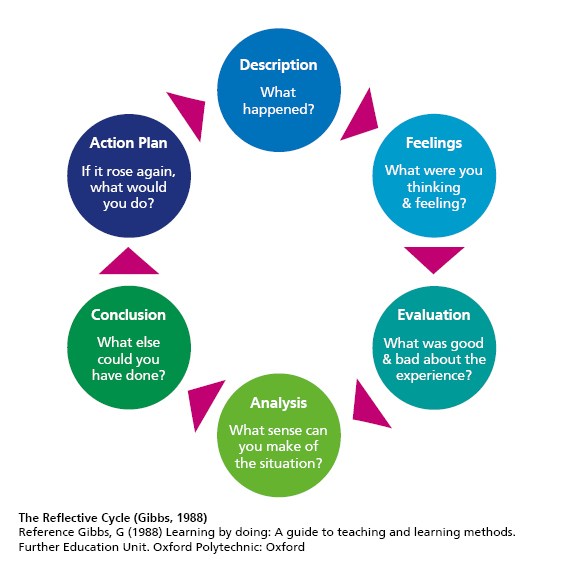 9. Build your support network
Community management can be tough, and it can be an isolating role.
Build a network of support for multiple reasons – for buy-in, peer support, debriefing, advice and constructive challenge.
Start with people in your team, or people who also have user-facing roles in your organisation to offload, share perspectives and build a mutually helpful approach. This will prove especially helpful when you need to take a united approach to handling a major reputational issue.
Find people in similar organisations and build connections and trust. Ask questions, seek support, share war wounds (yes, this!) and explore ideas.
There are a number of comms-focused communities of practice in the UK charity sector, including Digital Charities on Slack, Third Sector PR and Comms Network on Facebook. For those running peer support communities there's Modbods on Facebook.
Outside of the charity sector, the CMX Hub and CR Table groups on Facebook are worth a look to connect with others working in community management.
Try to find someone who has similar – ideally greater – knowledge and experience. No one knows everything. Find a mentor if you can, and make use of their experience to grow. Finding someone who will respectfully challenge you will help you to improve.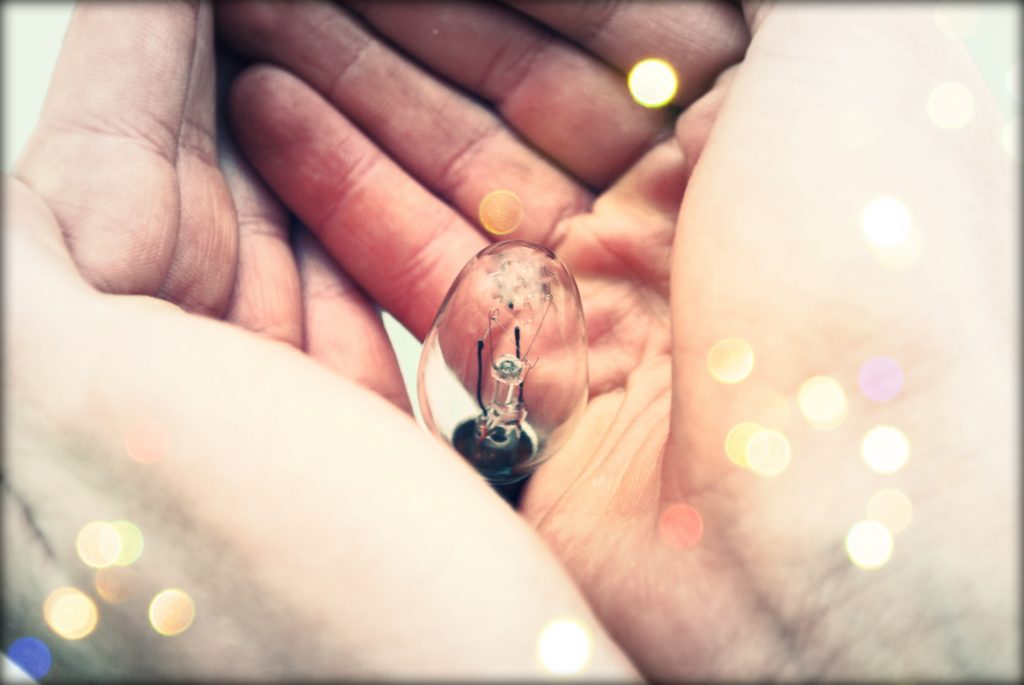 10. Redress the balance
Finally, one of the best ways to look after yourself is to take a balanced approach.
In this job you may handle difficult issues, support people in distress and take responsibility for resolving conflict. This comes with an emotional 'cost'.
Redress the balance of handling heavy things by spending time doing things that make you feel energised.
What is meaningful and uplifting for you?
I support people who are distressed, bereaved and feel isolated. In my spare time I gravitate towards food movies, comedy and exploring London's history. I offload with good friends in oak timbered pubs and walk the family dog.
To finish, I'll share a video that inspired me to think about my own HappyList: