You never forget the important milestones in life like graduating from University, getting married, or being called a despot for removing a racist joke.
You nostalgically nod when recalling the first time someone told you "I wish I got paid for sitting on the internet all day."* Or that time the charity CEO said "What's the point of Facebook."**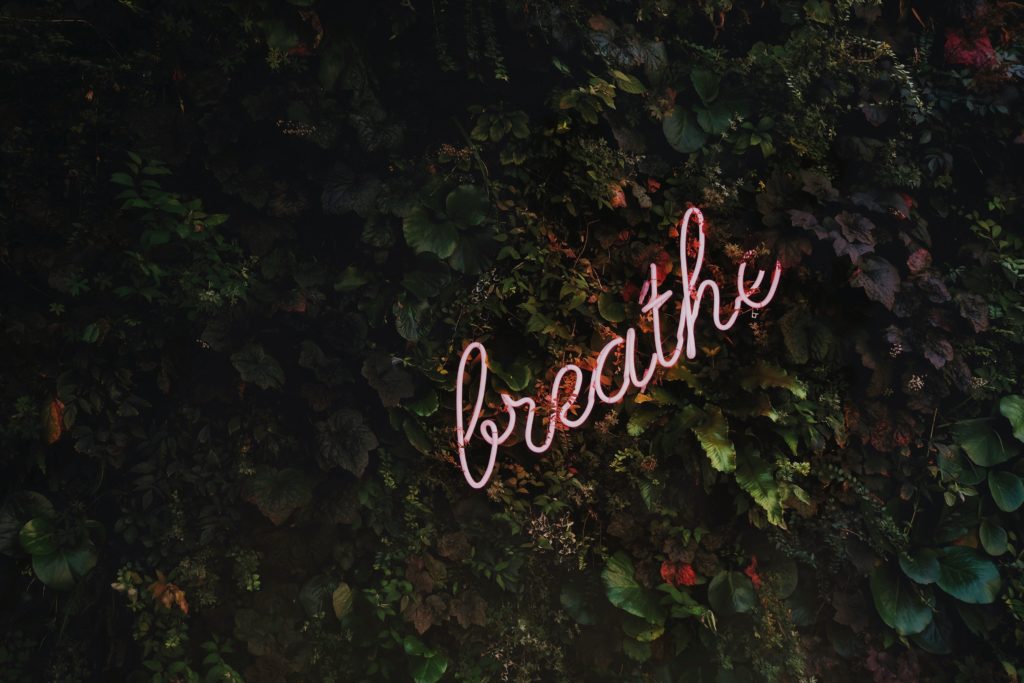 Not a lot of people know this, but today is Community Manager Appreciation Day. If you manage an online space where people come together, you'll probably feel overwhelmed at times, and misunderstood by many.
If you work for a charity, you'll be absorbed in the real-life experiences of your supporters and on the receiving end of anger, complaints or disrespect. You'll know the importance of 'smiling from the wrists down' when responding!
You'll never forget the first person whose distress brought tears to your eyes, the first threat to leave your community due to a misunderstanding, or the first time a much-loved member passes away. You'll know how important it is to find someone to offload with.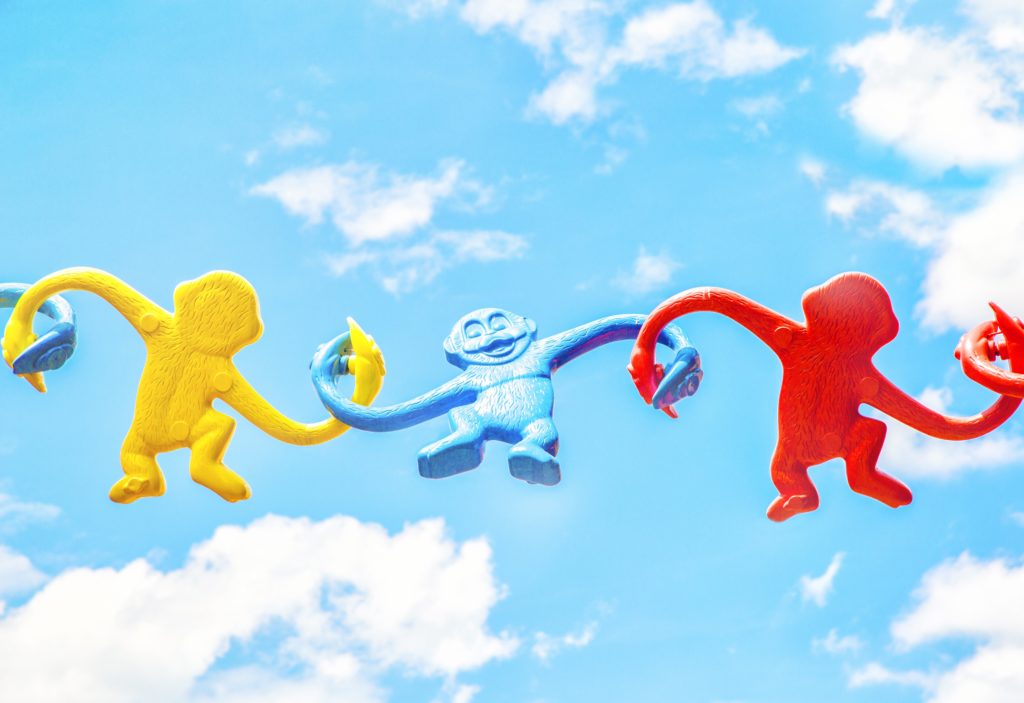 You'll also remember the first time someone told you why the community matters to them and what they've learned as a result. You'll know the great feeling of reading through positive feedback, or being able to direct someone to the support they need.
If you're new to community management, some of those things may be new to you. In time, you'll find your own highs and lows, and your own tips and tricks to manage through tough times, learn from mistakes and share the great moments.
If you're a lone community manager, you may not know who to connect with or how to go about this. The best way to do this is to find people in similar roles at similar organisations.
If you're a community manager and you're struggling, please know that you're not alone. That there are others who understand.
Keep on learning, keep on sharing, keep on doing. You've got this.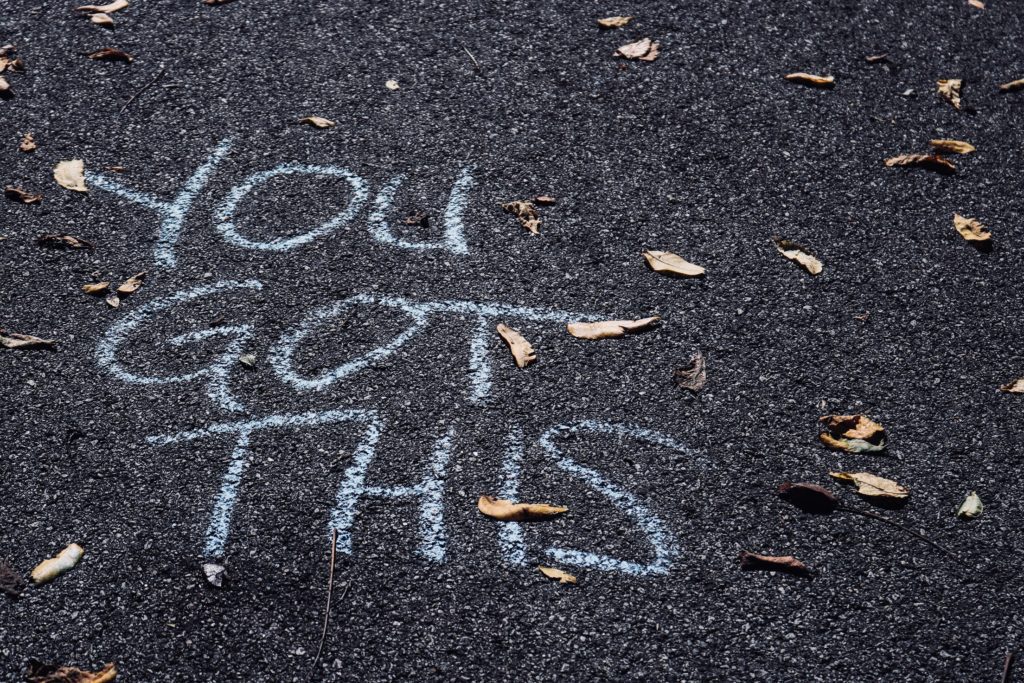 Happy Community Manager's Appreciation Day! More about CMAD:
http://www.web-strategist.com/blog/category/cmad
*Yes that happened to me.
**That too. In three months they knew they were wrong. In 3 years, I built the brand community from 0 to 14,000 people across multiple platforms.