Why empathy matters
Who cares? Why does empathy matter and how does it make a difference in a business setting?
Empathy isn't a fluffy discipline but is incredibly important for effective communication and valuable to any professional communicator.
We all know what bad communication looks like – times when a message seems tone deaf, where you've not been listened to, they've missed the point or worse, patronised you.
When you feel this way, you'll disengage, trust will be damaged and you may even walk away. In a community setting that's bad news, particularly for the organisation you work for.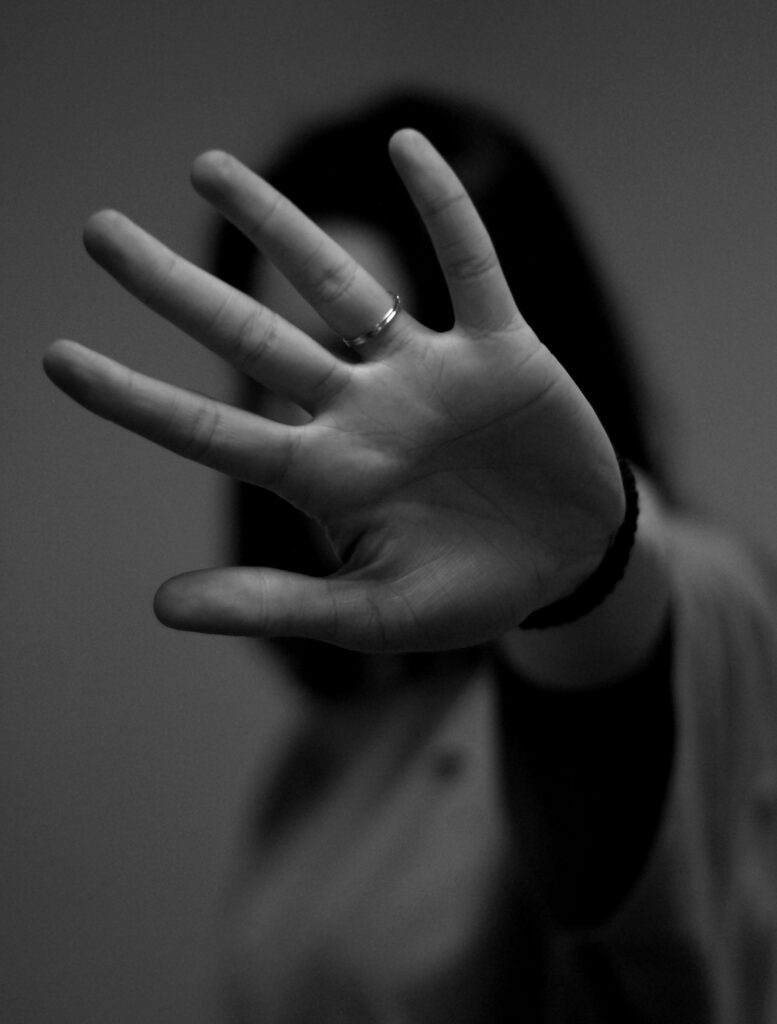 Community is about connection – about fostering mutually beneficial relationships between people with a shared experience, and those relationships benefit the organisation as well.
Empathy drives connection.
When you feel heard and supported, you want to continue that positive relationship. When you feel understood you're likely to feel like you belong and that encourages you to return. When you feel like you belong, you're more likely to want to support the community, or the organisation it represents. You may even champion it.

What empathic communication involves
Empathy is about putting yourself in someone else's shoes. It's about considering the other person, their words, and their experiences. This means having a laser focus on what they say. This means you meet the person where they're at.
It's not about jumping straight to your own experience, making judgements or comparisons, or telling someone what to do in a forceful or patronising way. This leads to a person feeling like they're not an equal or worse, that they shouldn't have bothered saying anything. 

How to apply empathy
The best way to apply empathy is to learn to read a message as if the person is speaking to you. Tuning into someone else takes time and effort to do.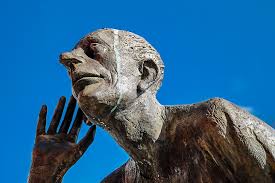 You'll find yourself doing the following:
Looking at the words they use
Noticing the formatting of the message (bold, colours)
Looking for the big things they're saying (or not saying)
Observing the emotions used
Noting any key questions.
Before replying, you'll ask yourself 'what's the big thing it seems this person needs?' and 'what don't they need?'
Constructing an empathic response
Your answer will consider what you've observed.
You'll avoid making judgements. You'll summarise what the person said. If you want further clarity you might ask questions or say what it sounds like the person is saying. You might give the person options of things they could do, or ask them follow-up questions if you're not sure.
You'll re-read the message to be sure you've got it right. After all, your aim is to meet the person where they're at, and encourage the person to keep in touch.
Setting boundaries
When we support other people as part of our jobs, we can feel that we need to solve everyone's problems. Unmanaged, that responsibility leads to burnout.
Empathy should have two steps: we listen and show we've listened, and we give options of information/support or further help.
Remember – empathy is just about understanding and connection. Keeping this clear boundary in place means you can be confident you've done all you can.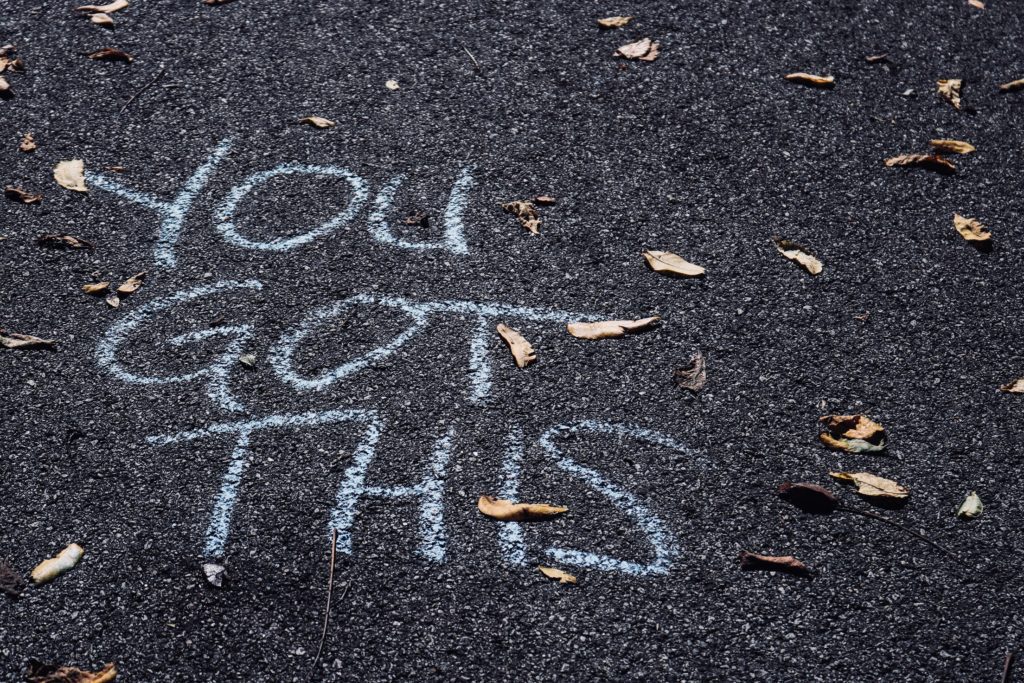 Learning as you go
Empathy comes naturally to some people, but to others it feels uncomfortable. If you're in the business of connecting people, it's important to know the tools to connect with others, and empathy will definitely help you to do that.
Keep trying, and keep revisiting those key listening skills mentioned earlier. Make empathy a key skill for your team and plan to talk about how to take a supportive and listening approach to your communication. In time, empathy will become part of the way you support your community.
I'll end with a challenge – remember the times you really felt you were listened to, you really felt like you belonged. Think of the difference it made. That's why empathy matters.