The first draft of this blog post opened with 'we need to talk about burnout' but from what I've seen in my research, the charity sector has been doing little else for several years. Look at this powerful confession piece from 2015.

Burnout seems to be a persistent issue. It's relevant for community managers who are expected to manage an active online space, and particularly relevant for non-profit community pros who also have a duty of care to support people facing difficult issues.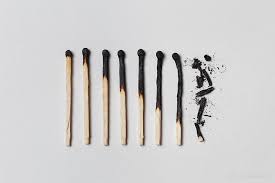 Burnout is a persistent issue

There are hundreds of articles giving advice to stressed and overwhelmed charity workers, and much of the advice is excellent. My self care blog series brings together some of this advice and my own ideas to help community managers manage their own wellbeing.
Why is burnout such a persistent issue? Are we getting our self-care strategies wrong? Are community managers and charity workers neglecting good practice? 

Let's start by understanding the causes of burnout. I've summarised three of the main causes of burnout, what can prevent it from happening, and the warning signs to look out for.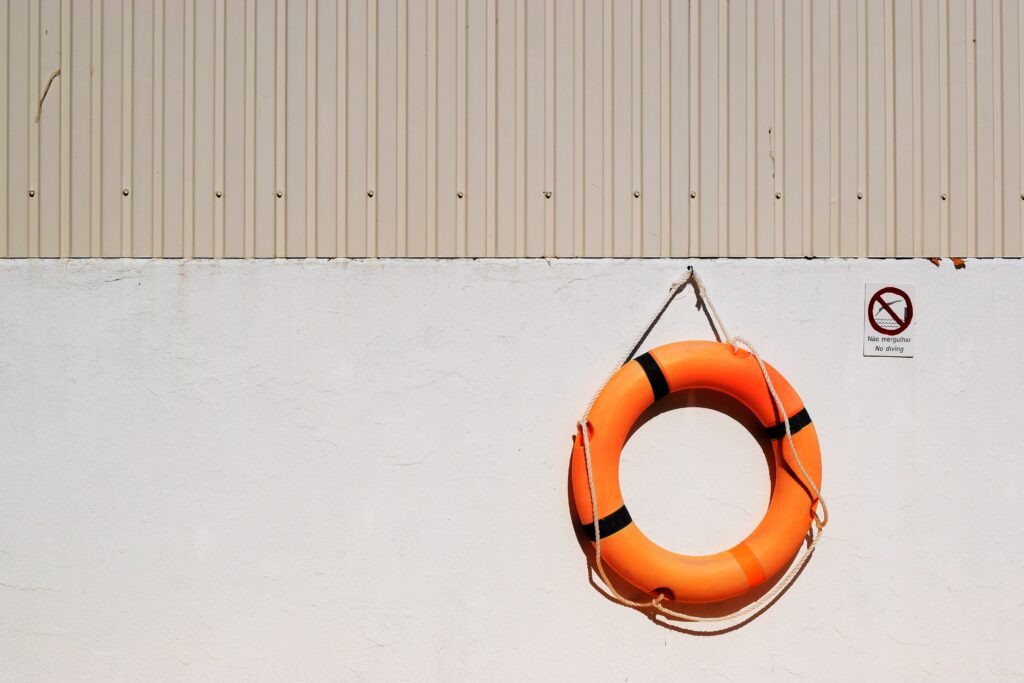 Lack of support
It's important to find and develop your own support networks. This helps you to guard against having insufficient support, which is a key cause of burnout and particularly an issue for specialist roles like community management. 

In a community role you will handle conflict, rule-breaking, complaints and have responsibility for organisational risk and safeguarding. Support networks help community pros seek advice, refine their practice, seek reassurance and feel able to keep going. 

When your support networks break down, this can put you at risk of burnout. It's important to put alternatives in place. Finding a trusted 'go-to' person to debrief can make all the difference.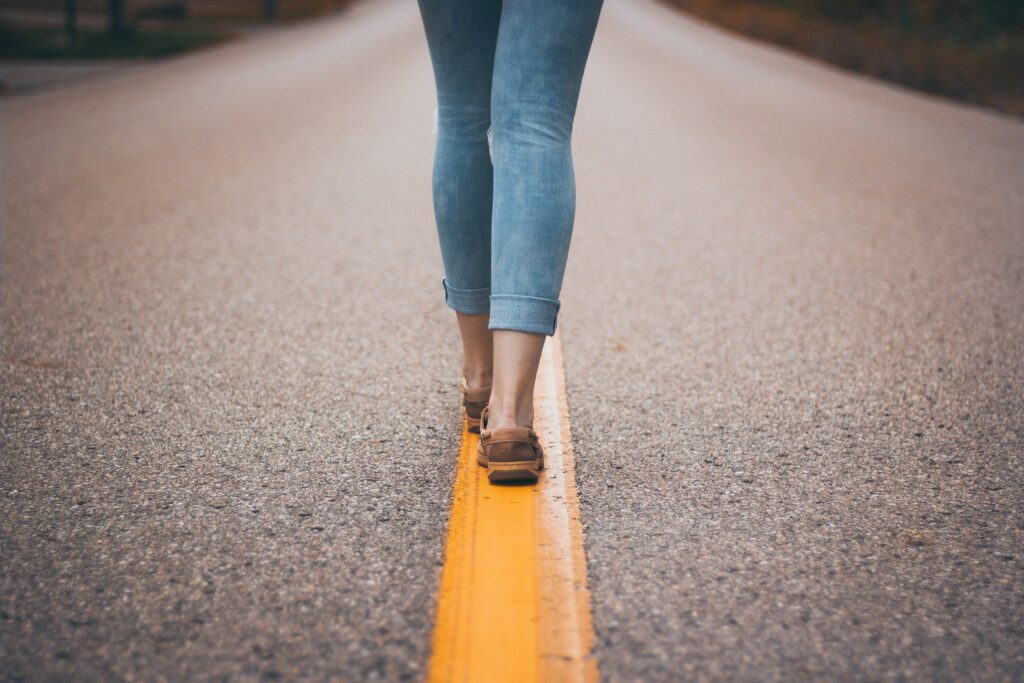 Lack of boundaries
If you're running a 24/7 online space for an organisation, any issue can arise and you can feel huge pressure in handling everything. If this rings true for you, then you're at risk of burnout.

Boundaries can help you to determine what your true remit is and identify the tasks that need to be escalated or passed on. If you're struggling to determine or agree boundaries, or lack the autonomy to do so, you'll need to get support to put these in place. 

Watch out when those escalation pathways break down. If you feel you have no one to pass up to, your work can start to feel overwhelming and isolating. It's important to put in place one or two points of contact who are willing to support you or your team.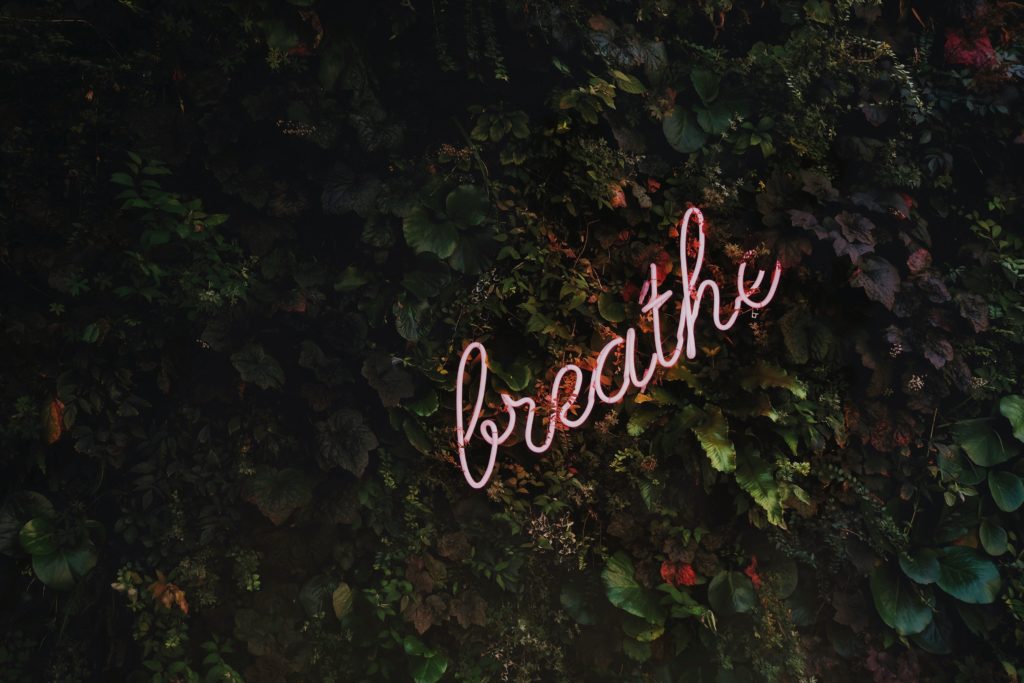 Inability to step away
Are you a sole community manager, or is it difficult for you to step away from your role? In any job, it's important to be able to step away or switch off and it's dangerous to expect one person to be the sole point of contact at all times.

Strategies to step away and switch off not only guard against burnout but also retain community managers who may ultimately choose to leave a role or organisation that impacts on their wellbeing.

You're at increased risk of burnout when it becomes difficult for you to step away from overseeing your community. You need to be able to step away at the weekends or take a few days off in succession on a regular basis.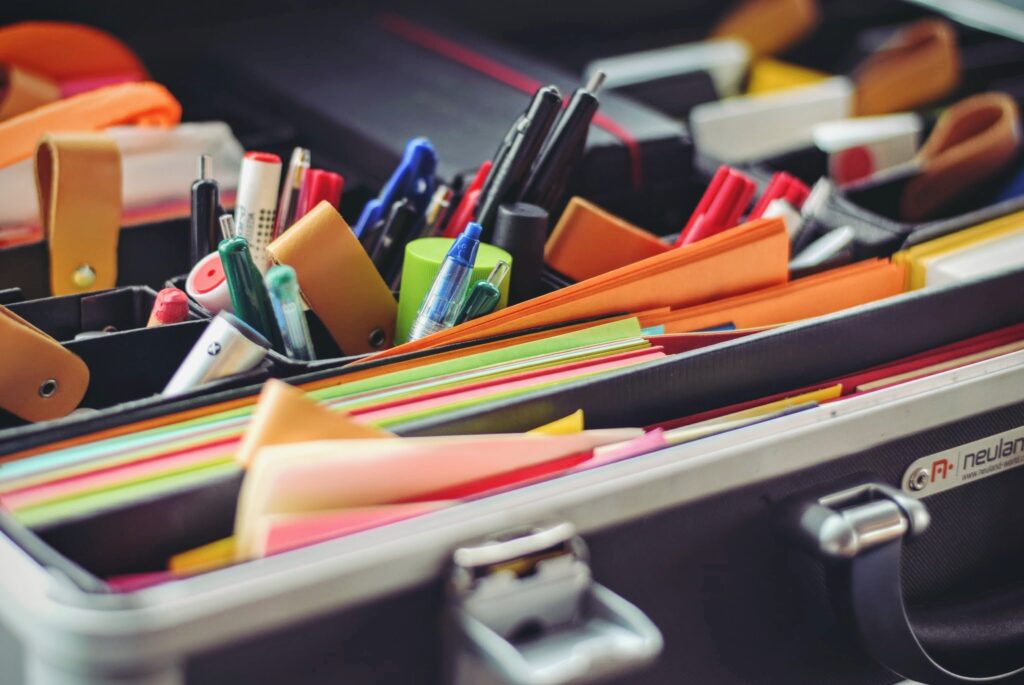 The role of your workplace

If you're at risk of burnout are you solely to blame? A few days ago Harvard Business Review published a compelling article which argues that burnout (which impacts on productivity, turnover and absenteeism) could be due to your organisational culture. It says:

"…evidence is mounting that applying personal, band-aid solutions to an epic and rapidly evolving workplace phenomenon may be harming, not helping, the battle. With "burnout" now officially recognized by the World Health Organization (WHO), the responsibility for managing it has shifted away from the individual and towards the organisation. Leaders take note: It's now on you to build a burnout strategy."

In the article, experts advise organisations that want to tackle burnout to move away from putting the onus on employees to improve their own wellbeing, and focus on addressing the root organisational causes of burnout. The solutions are simple:

ensure people are treated fairly and have autonomy to make decisions
provide the right amount of work and work hours 
ensure people are supported and feel heard
give people clear attainable goals and acknowledge good work
provide an environment suitable for work, based on need, not gimmicks
A culture of openness, non-blame and empathy also ensures the sustainability of existing initiatives that are much easier to provide (including wellbeing programmes). This excellent article from Mind explains how having support and agreed boundaries on workload and work time can guard hard-working people from burnout.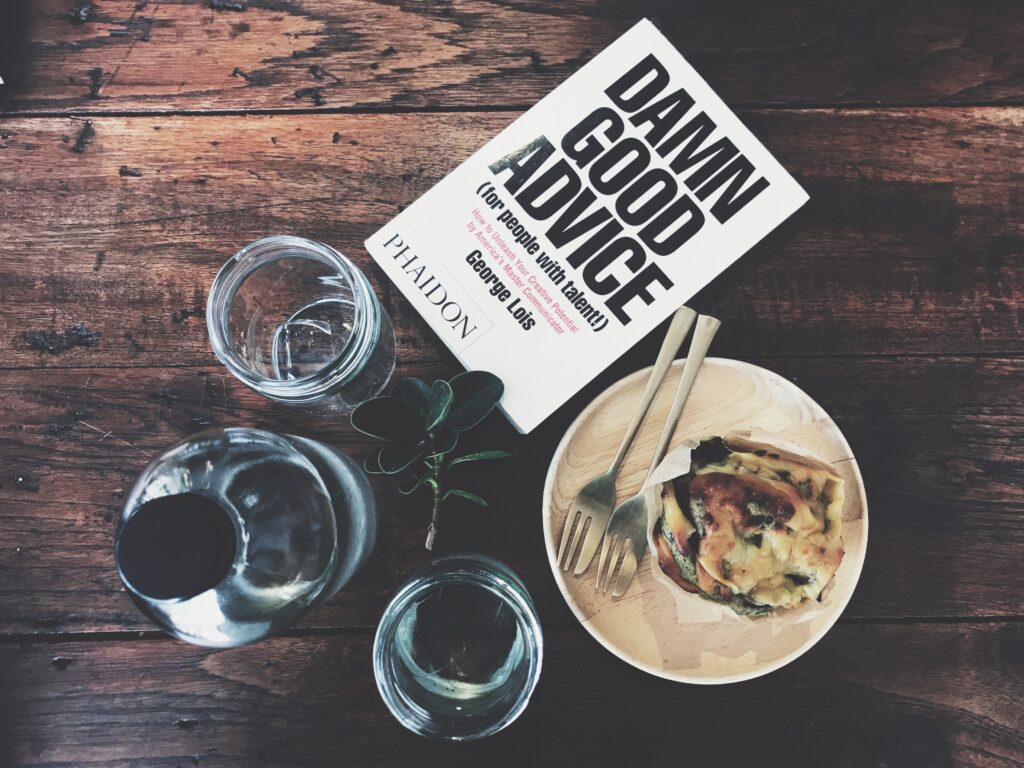 Helpful resources

If you're not sure where to start, head to this excellent Wellbeing Guide from Charity Comms, which includes advice on mental health and wellbeing, how to support others, and an article from me explaining how a three step framework can help when handling difficult issues.

This article from the Blurt Foundation shares 15 ways to switch off and is helpful for anyone who is struggling to wind down, or wanting to learn creative ways to make the best use of downtime.

If you've been feeling stressed, anxious, low or are experiencing poor sleep, take a look at Good Thinking. This is an initiative aimed to support Londoners but has useful advice for everyone including a self assessment tool, guidance and tips on useful apps.

If things are really hard for you at the moment and you're struggling to cope, please talk to someone. Why not speak with a trusted friend – they don't need any qualifications other than the ability to listen. 

Look after yourself – your wellbeing is important.