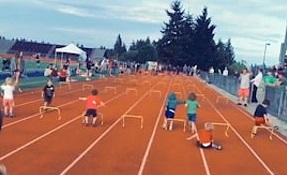 How are you with New Year's resolutions? Perhaps you're obsessed with planning and goal setting, or perhaps you shudder at the thought of targets, and colour-coded lists.
Planning isn't just a January fad, but a helpful way to take your community to the next level.
Are you unsure where to start, or wondering how to create a plan and make it work?
In this blog, I've put together some helpful resources and explained how you can apply the 'Plan Do Review' model to help advance your community, your team, or your career.
Before you start …
Consider what you'd like to improve, or what you'd like to change.
Have you ever created a community strategy (i.e. studying your organisation's strategic aims and deciding how your community will meet them)? This excellent article explains how to get started.
Could you put a community roadmap in place to introduce new features or activities? This article from Community Roundtable has great advice on what a roadmap is, how it can help, and how to adjust it to each maturity stage of a community.
Do you want to kick off a project to set targets and goals for your team? If you're interested in how to help develop and upskill your community team, this comprehensive article will help.
If you want to advance your personal growth and learning, have you put a plan in place? Earlier this week, I got stuck with how to start my own. This insightful and honest review from a community leader I admire really helped me to factor in the importance of reflection, celebration and continuous learning.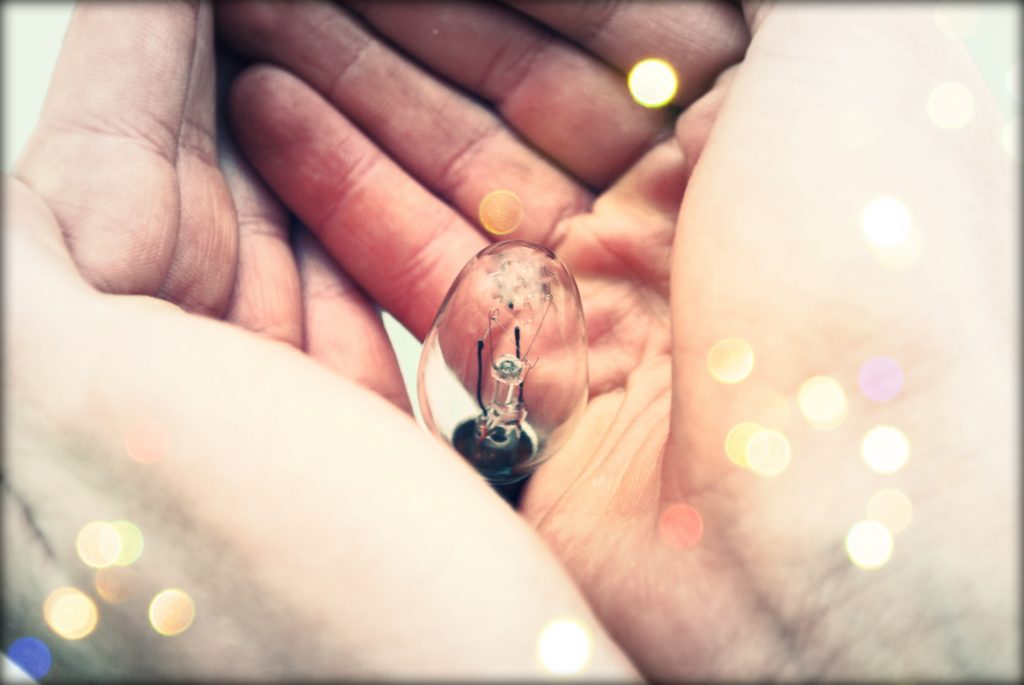 Step one – plan
Once you've chosen what to work on, you'll need to create a plan.
Start with benchmarking your current position, then consider what you want to change or improve. Be specific and then be selective – don't try to change everything at once. Consider what would be most helpful. Decide what success will look like and confirm one or two outcomes.
Questions to ask:
Do you have different ideas about how to complete your project? If so, consider the most practical approach to take.
What resources do you need, and do you need to set a timeframe? Consider what works for your goal and your organisational context: you may choose to iterate and work gradually, or have a set target and timeframe.
How will you track progress? Set some milestones and put in breaks to review. If you don't have a manager, find a mentor or colleague to discuss your project with.
For community or team projects, involve your team in generating ideas. Create a 'community wishlist' and prioritise ideas as a team. If a team member is excited by an idea, invite them to work with you, or delegate that task to them.
For community improvement projects, look at feedback from your community, drawing out comments about what isn't working well, or suggestions for new features and activities.
For community roadmaps, look at your previous year's programme of work and decide what you will stop, start and continue this year.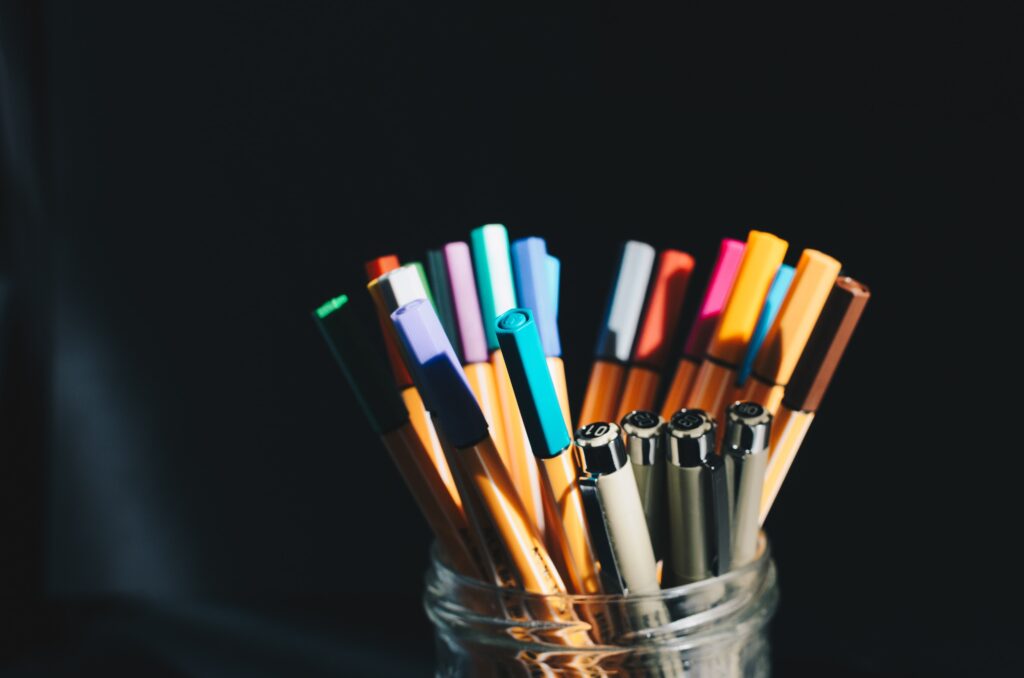 Step two – do
Get started!
Seek inspiration by identifying good practice or ask for advice from peers in a community of practice. You may find someone who has worked on a similar project or has solved similar problems.
If you have a big project, set milestones or smaller steps along the way to make it less daunting and help you progress.
Put time aside for focussed work. Test and review as you go. If you want to test how an idea works in practice, involve your team or a small group of active community members.
If you get stuck or overwhelmed, consider what the quick wins are, or limit your focus to one or two key areas. If you scale down to make progress, put everything else on your 'not for now' list to revisit later.
If your approach or idea isn't working, revisit the plan and consider a different tactic. It's the goal that matters most, not the method!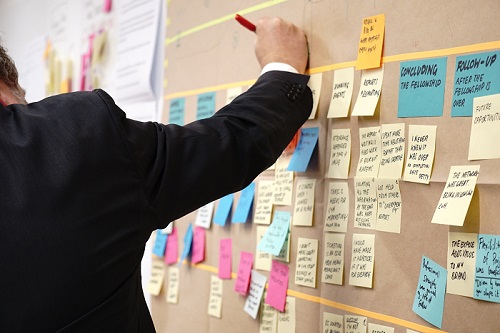 Step three – review
When you review, start by assessing your original goal, benchmark and success measure.
Did you meet your goal and if so, what difference has this made? What positive impact has this had? What needs have been met, or what problem has been solved?
What went well? Take time to celebrate good work and consider what you or your team found most enjoyable. If you've identified future project ideas or resources, add them to your 'future projects' list.
Don't shy away from the things that didn't work. Identify the specific things that didn't go to plan. Do you know why? Identify what you learned or what could be done differently next time.
When you review, capture your key insights so you can use them to demonstrate achievements and lessons learned.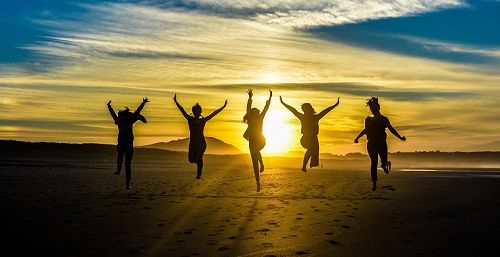 Toddlers, and trying again
Finally, I thought I'd share a pearl of wisdom that struck me when watching this strangely compelling viral video of a toddler race set to the theme from Rocky III:
Create a plan, find your own way to progress and if you hit a roadblock, keep going!